Home
Games
Roblox
Roblox is a great game builder platform with many player-made games, allowing anyone to find a game to play or even create his own with funny graphics and easy to learn platform.

Roblox isn't really a game, like an actor moving from acting to directing, Roblox allows anyone to move from the side of the gamer to behind the screen and design his or her own game in a friendly and easy to learn environment.

Roblox is an fantastic instrument for those who wished to build their own game but didn't know how, its simplicity, combined with it's endless possibilities, makes it a unique building game where your imagination and creativity is the limit. all you need is an dream, Roblox will provide you the tools to turn it into virtual reality.
Related Blog Entries
Older Posts
Thursday, June 23, 2016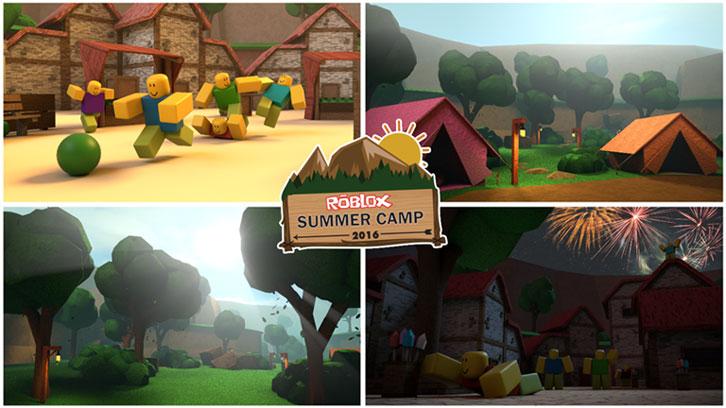 Sunday, October 11, 2015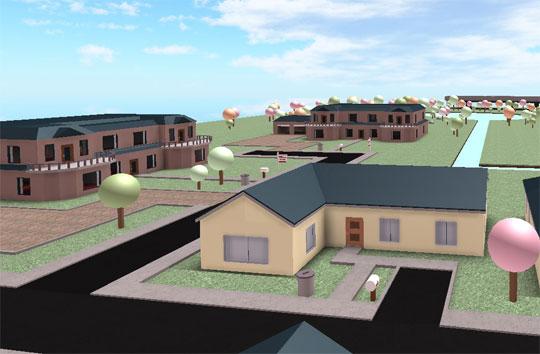 Wednesday, August 19, 2015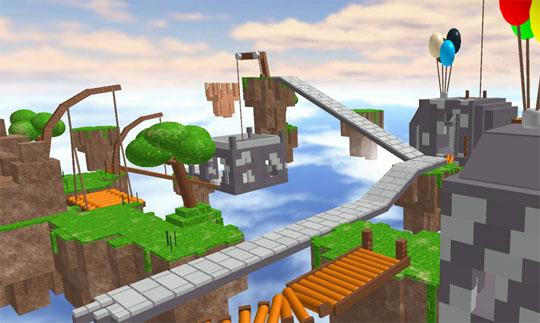 Sunday, July 19, 2015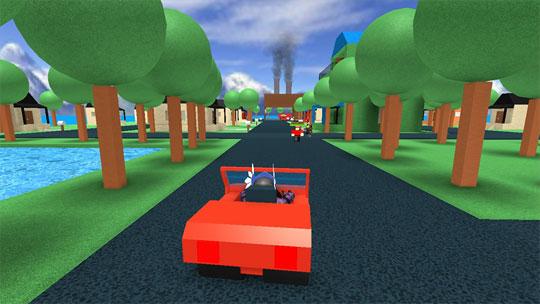 Friday, May 15, 2015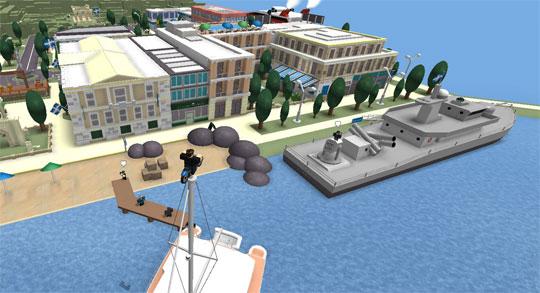 Friday, April 24, 2015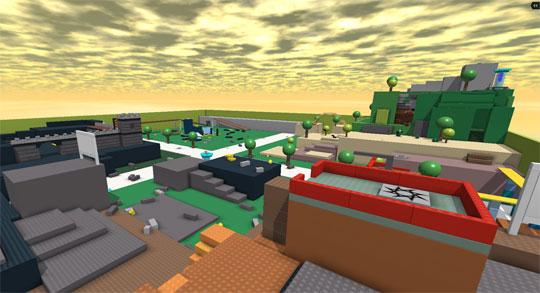 Friday, February 20, 2015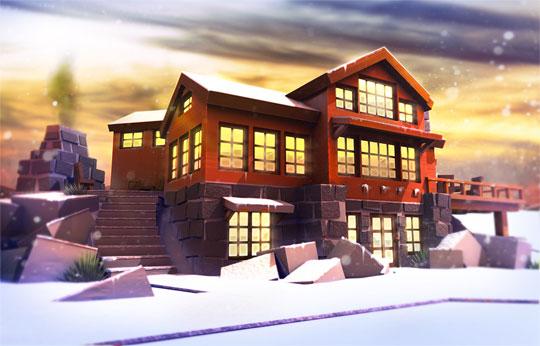 Sunday, February 15, 2015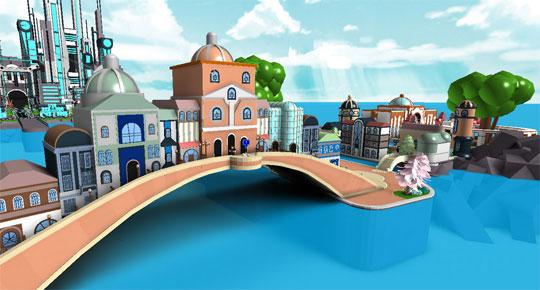 Thursday, January 29, 2015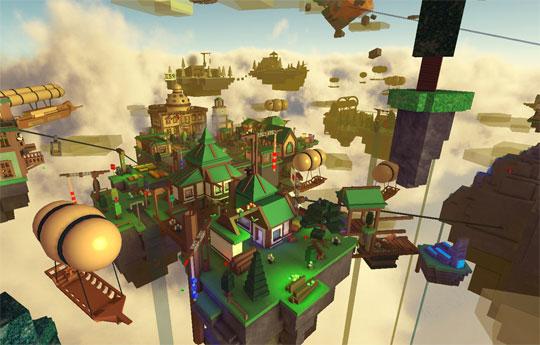 Saturday, January 10, 2015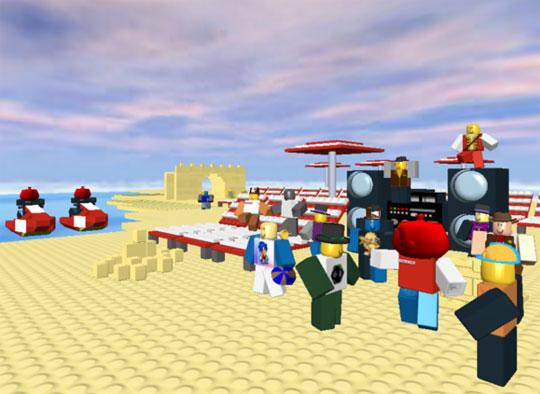 Older Posts
Recent User Reviews
Feb 22, 2016
gostei neh
0
0
mais ou menos

Full Review
Sep 10, 2014
Great for Building Online Games
2
0
As a kid I always wanted to build games, and I used a software called click and play to do it.

I wish I had access to Roblox back then. Roblox is an amazing way to easily create online games. It ha...
Full Review
More Reviews