Home
Games
Island Oasis
Welcome to a new and exciting world, Island Oasis lets you create whatever you want in paradise! Enter this stunning 3D Virtual World.

Create your avatar and then change you look whenever you want.

Explore beautiful locations and shops full of amazing items.

Be creative and build your own paradise.
Related Blog Entries
Sunday, June 1, 2014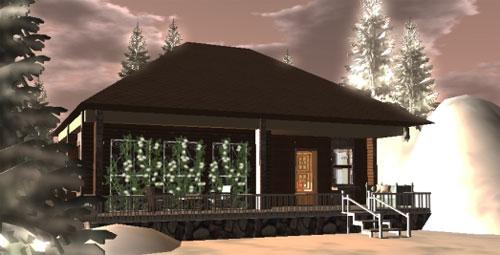 Monday, May 26, 2014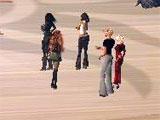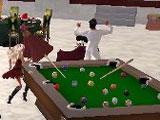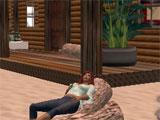 Recent User Reviews
Dec 15, 2016
Stupid and boring
0
0
Titel says enough
Full Review
Mar 7, 2015
Island Oasis is a fun Virtual World!
1
0
I enjoy being at Island Oasis. It's free to join and they offer free uploads. New members are given a plot of land free for 60 days. You can build items, listen to music, including live singers, ...
Full Review
More Reviews