Home
Games
IMVU
IMVU is an online social game where members use 3D avatars to meet new people, chat, create and play games with their friends.

Escape to IMVU - live amazing virtual life in an amazing virtual world. You can even get married and adopt cute virtual babies!

Shop and dress up in style - fashion is flourishing in IMVU. Here you will be able to design your own outfits, and even sell them to other players.

Create your own fantasy, live the life of your dream - it is time to join IMVU! IMVU Review
Related Blog Entries
Older Posts
Wednesday, February 3, 2016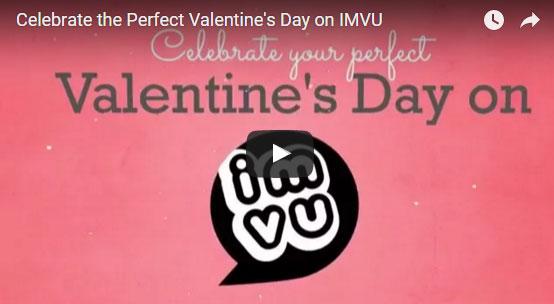 Thursday, January 21, 2016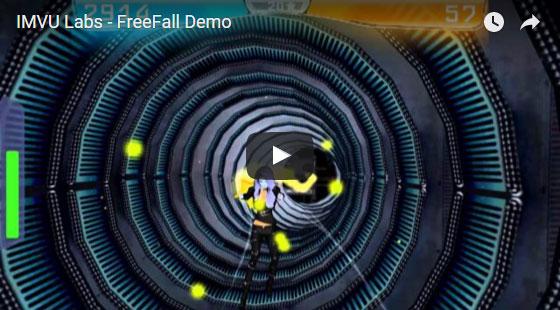 Thursday, September 17, 2015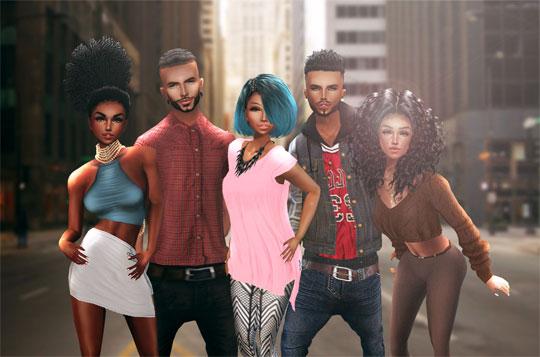 Sunday, August 30, 2015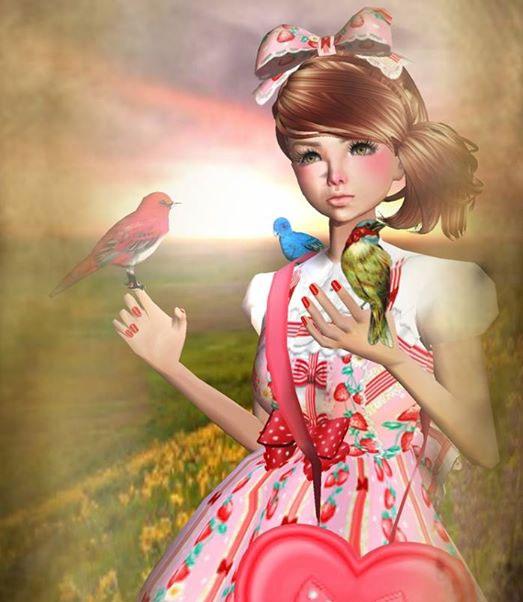 Monday, August 10, 2015
Thursday, July 30, 2015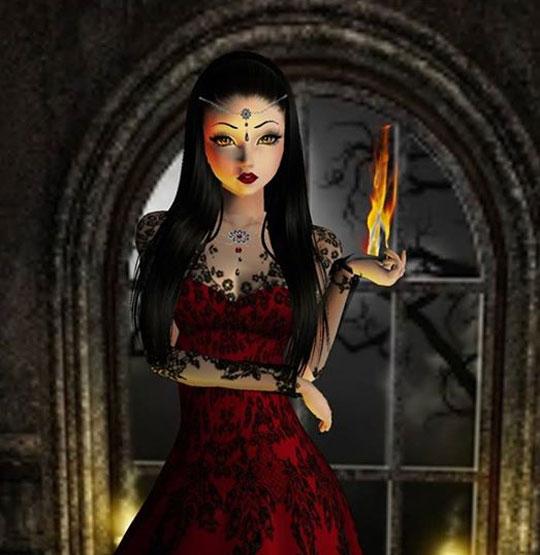 Wednesday, July 22, 2015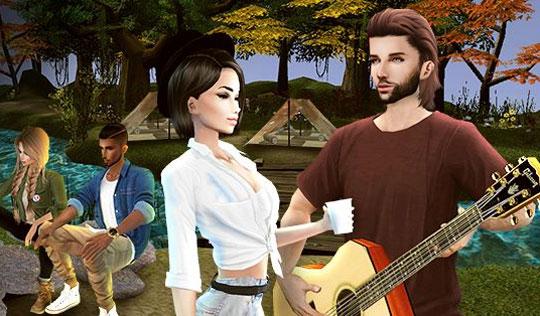 Thursday, June 25, 2015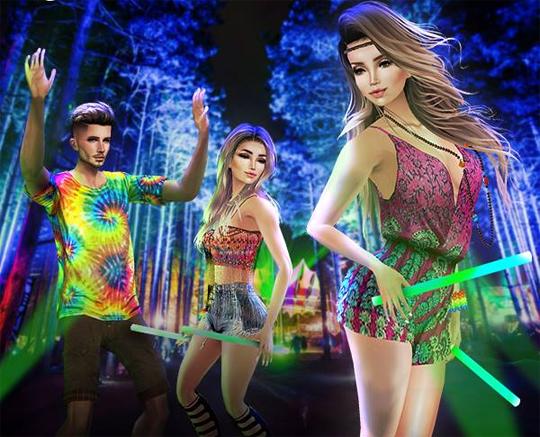 Thursday, June 18, 2015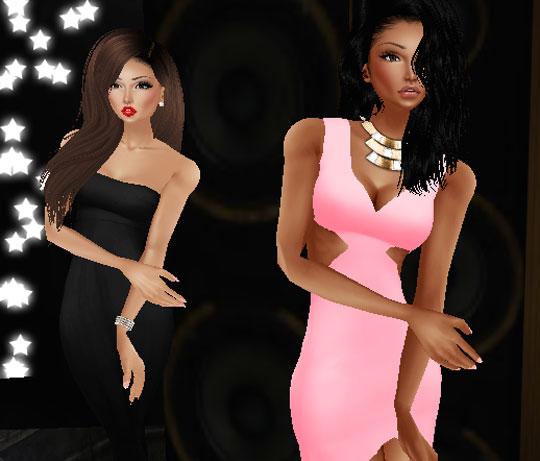 Saturday, June 13, 2015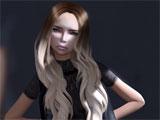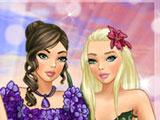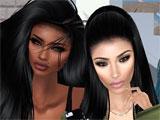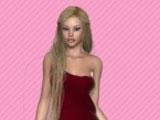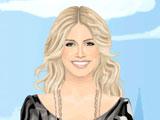 Older Posts
Recent User Reviews
Jun 18, 2016
Son fasantes
0
0
Te hacen ilusiones y luego te dicen que en base de tu informacion no puedes registrarte o algo de eso. Y ya estoy harta hombre pongan juegos vituales que merezcan la pena y que no te hagan ilusiones f...
Full Review
Oct 15, 2015
preciosa
0
0
Preciosa
Full Review
Apr 7, 2015
Express Yourself in the Enticing World of IMVU
2
1
Fascinate yourself and be captivated by the endless possibilities offered by a virtual hangout place called IMVU. The virtual world is closely an online 3D social game, focusing its key strengths in s...
Full Review
More Reviews