Home
Games
Bonga Online
Create your own paradise island as you look after your Bongies in Bonga Online. Build everything you need to protect these cute little people.

Collect the islands resources for your use.

Build houses, fun items and everything you need to be happy.

Feed the Bongies and keep them happy.
Related Blog Entries
Sunday, June 22, 2014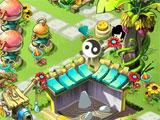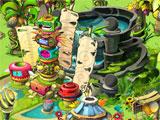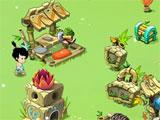 Recent User Reviews
Feb 23, 2017
Not Working
0
0
I would geive a better rating if the makers of the game would come out from under their rock and fix it once and for all. Or at least tell us what the hey is going on!
Full Review
More Reviews